We're still here!
Our site has been dormant for a while, but we have all be racing for at least a month!
Our West Coast team of Lara and Chris Kessler has really been tearing it up in Portland. As a matter of fact, Lara just yesterday placed 3rd in the Hammer Velo Crit. We can't wait to join you two in July!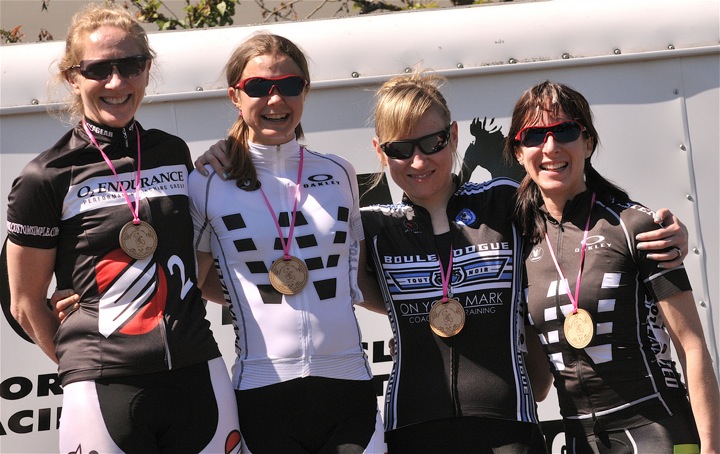 More updates to follow soon, I promise!