Jonathan Tenney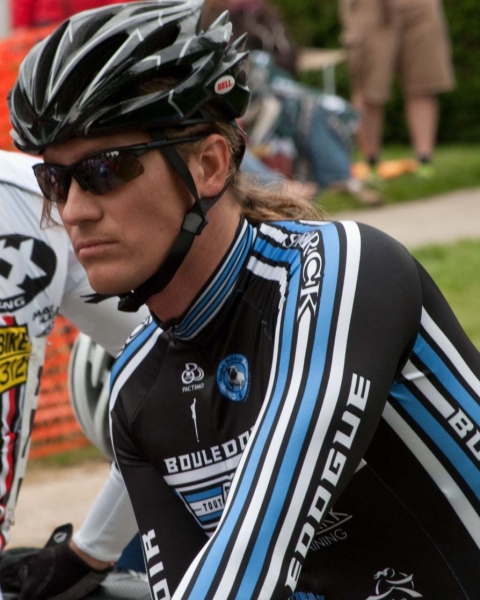 I started cycle racing because I wanted a new challenge. I had been a triathlete for a few years and seen some success, but I really wanted the opportunity to throw down against some other riders. I got my wish, but it also brought with it a great deal of disappointment. Changing our focus from one of personal enrichment to charitable awareness has been very beneficial to the attitude and mood of our team. It also brought us our best race results.
Current Residence:
New Orleans, Louisiana
Home Town:
Cambridge Springs, Pennsylvania
Education:
Ph.D. (with honors in examination) in Assyriology and Ancient Near Eastern History, University of Chicago
Accomplishments off the bike:
I am very proud of my academic work; winning Dissertation of the Year from the American Academic Research Institute of Iraq was a big achievement.